Vision Boards to A-List Tours
Music alum Steve Epting '15 reflects on God, living to the fullest, and touring with Beyoncé, Kanye, and Jay-Z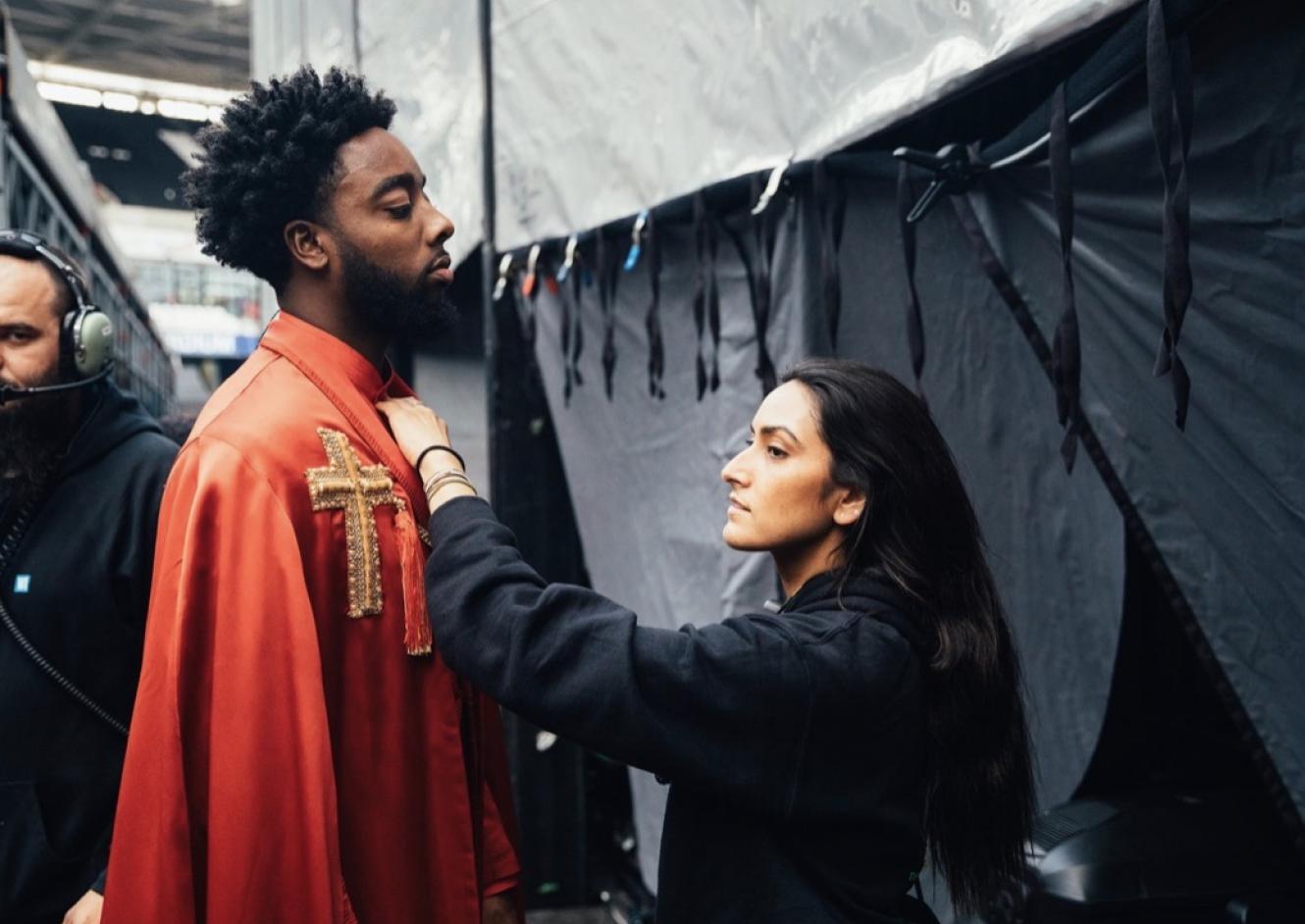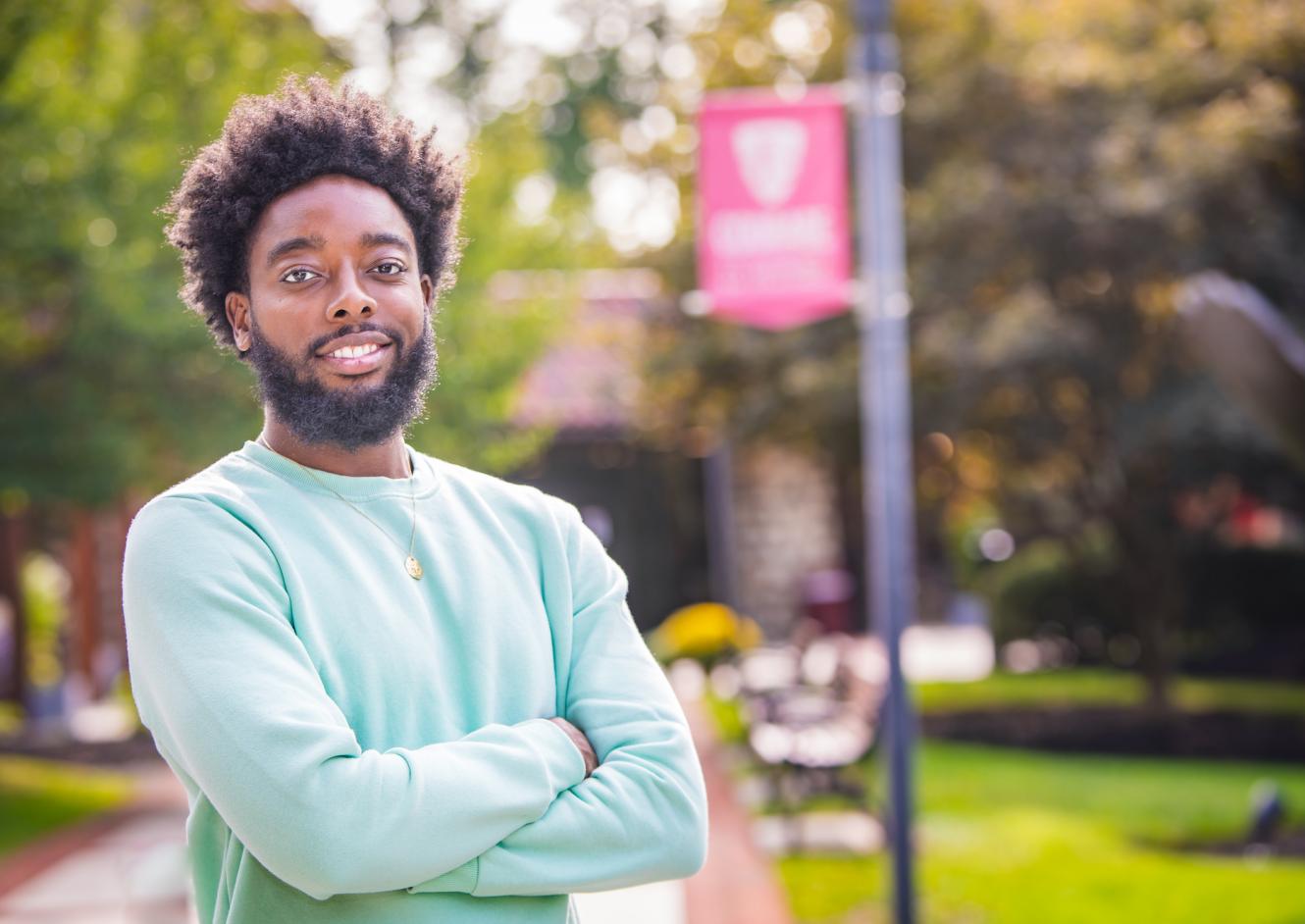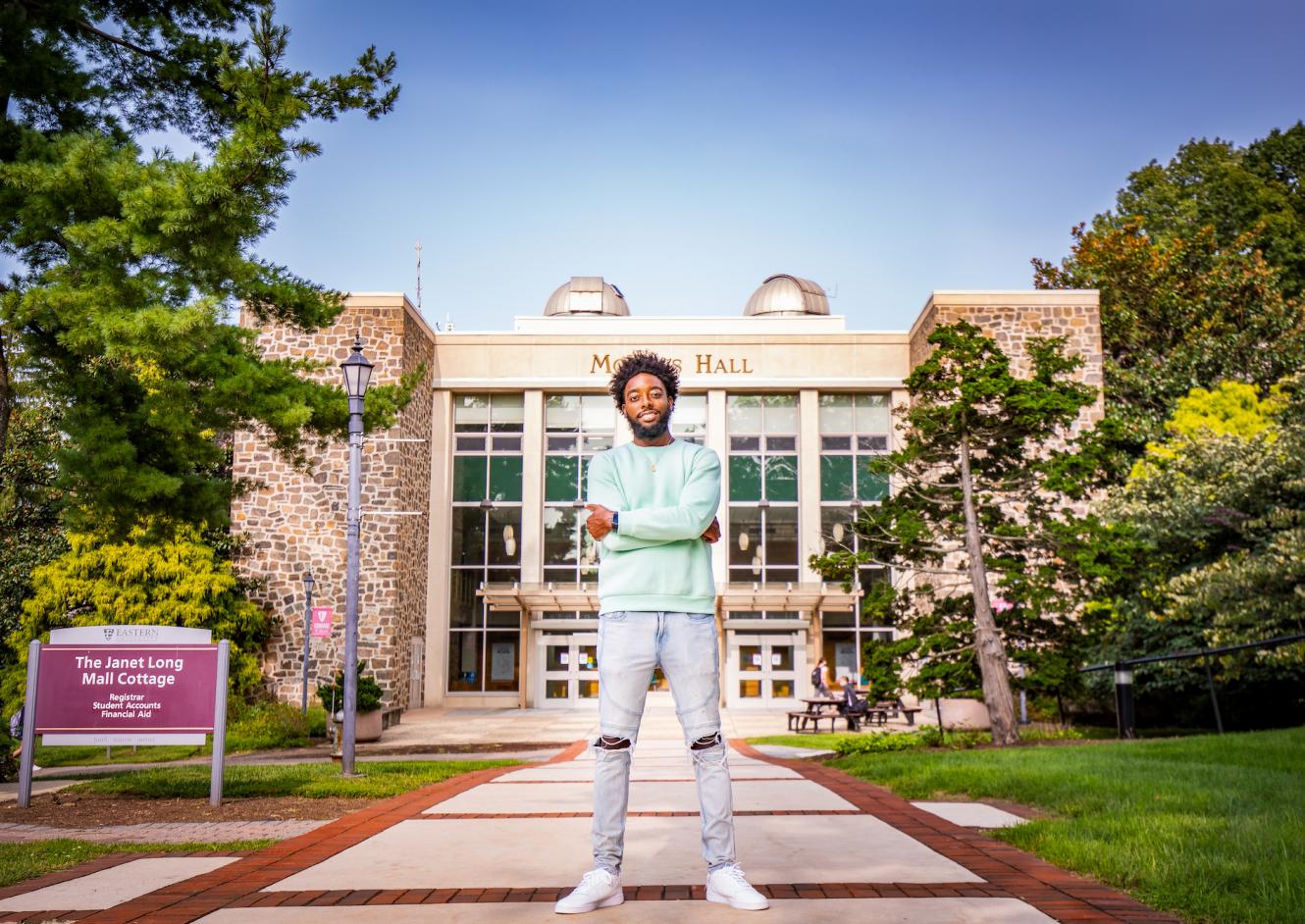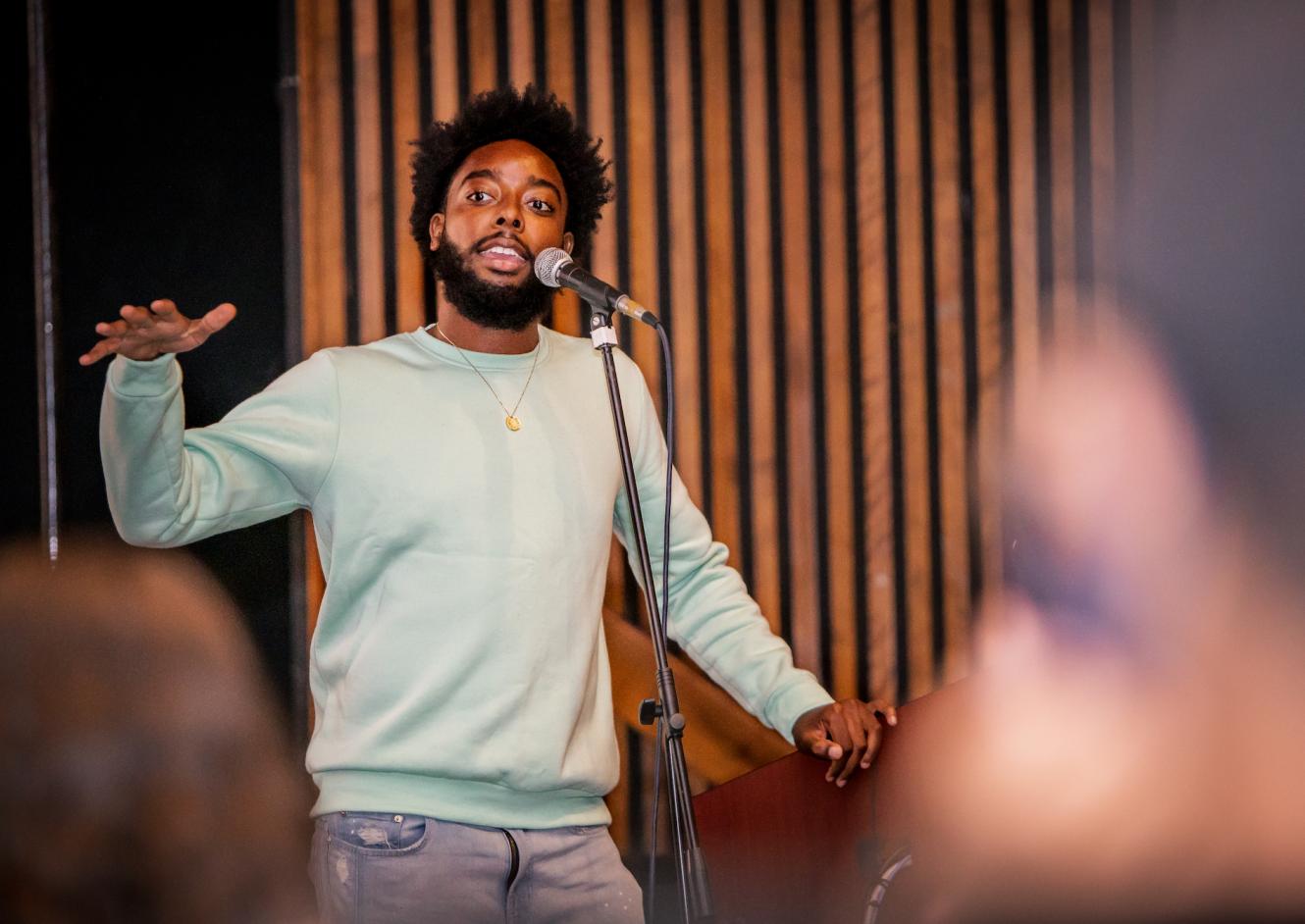 Sitting on a deflated air mattress in his LA studio apartment, Steve Epting '15 stared at the words on his vision board. His goals and dreams seemed so close, and yet so far away.
A vocal performance major and Chicago native, Steve was handed his diploma and ready to take on the world. He had studied and performed hard at Best Semester in Nashville, honed his musical talent, and built confidence in his gift. Through nurturing relationships and rigorous training, his experience at Eastern had shaped him into a man fully poised to catch his break in the music industry.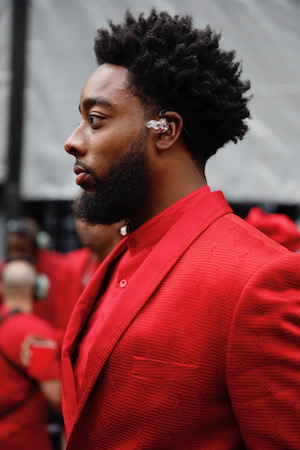 But moving to Los Angeles, California proved to be more of a culture shock than the musical break he anticipated. Steve worked several arbitrary jobs trying to make ends – and his dreams – meet. Those days, weeks, and months of trying to "make it happen" involved more questions, loneliness, and tears than glamour and success. But in those dark times, Steve learned a lot about his purpose, "wants" versus "needs," God's call, and making the most of his life.
These reflections were amplified when tragedy struck Steve's family. In 2017, his younger cousin was tragically shot and killed by police in Chicago. Steve was struck by the grief over the lost opportunities that echoed in his cousin's void. "My cousin's death made me ask myself – what am I doing to live this life – this one life – to its fullest?"
Steve set his mind to being present and living in the moment, while continuing to pray expectantly. He created a vision board on which he wrote down his greatest desires, visualized his goals, and admired his progress. On this vision board Steve had written "visit two countries," "write my own music," and "I will tour with Kanye West," among other artists. But still, he waited.
"God, why do I have this vision and dream, but nothing is lining up?" Steve remembers asking, lying on the floor of his studio apartment. "God is the source of opportunities and he has the power to make things happen – but he wasn't." Despite his questioning, Steve continued to lean in closer to God, relying on him to open doors in his timing.
Several days later, Steve's friend encouraged him to show up to a performance opportunity for an A-list performer. Steve turned it down for a prior engagement, only to later learn that he had missed his chance at singing with Beyoncé. He was devastated. However, a couple of weeks later, another friend called with another vague opportunity that Steve was determined not to pass up. When he arrived, he learned that this was not only the same opportunity he had previously missed, but was the first rehearsal with the entirety of Beyoncé's band and music director. Steve had managed to skip the entire audition process and had landed a spot as one of Beyoncé's background vocalists at the Coachella music festival.
From Coachella in 2018, Steve was called to join Beyoncé for the On the Run II Tour where he traveled all over the world! The next year, he even had the opportunity to perform at Sunday Service with Kanye West.
Since his experience, Steve has reflected on his vision board and all that God has done in his life. "I wanted to visit two countries, but God provided beyond what I had dreamed – Spain, South Africa, United Arab Emirates, and India to name a few. And I didn't just tour with Kanye as I had hoped, but Beyoncé and Jay-Z too – I couldn't believe it!" In addition to performing with these artists, Steve is also currently working on some of his own original work.
As Steve reflects back on God's faithfulness throughout his journey, he encourages us all, "Come to God the way you are, communicate with him authentically, and expect him to move in incredible ways."