Cut From the Same Cloth
3 Master's in Counseling Alumni Come Together to Create an Innovative Clinical Practice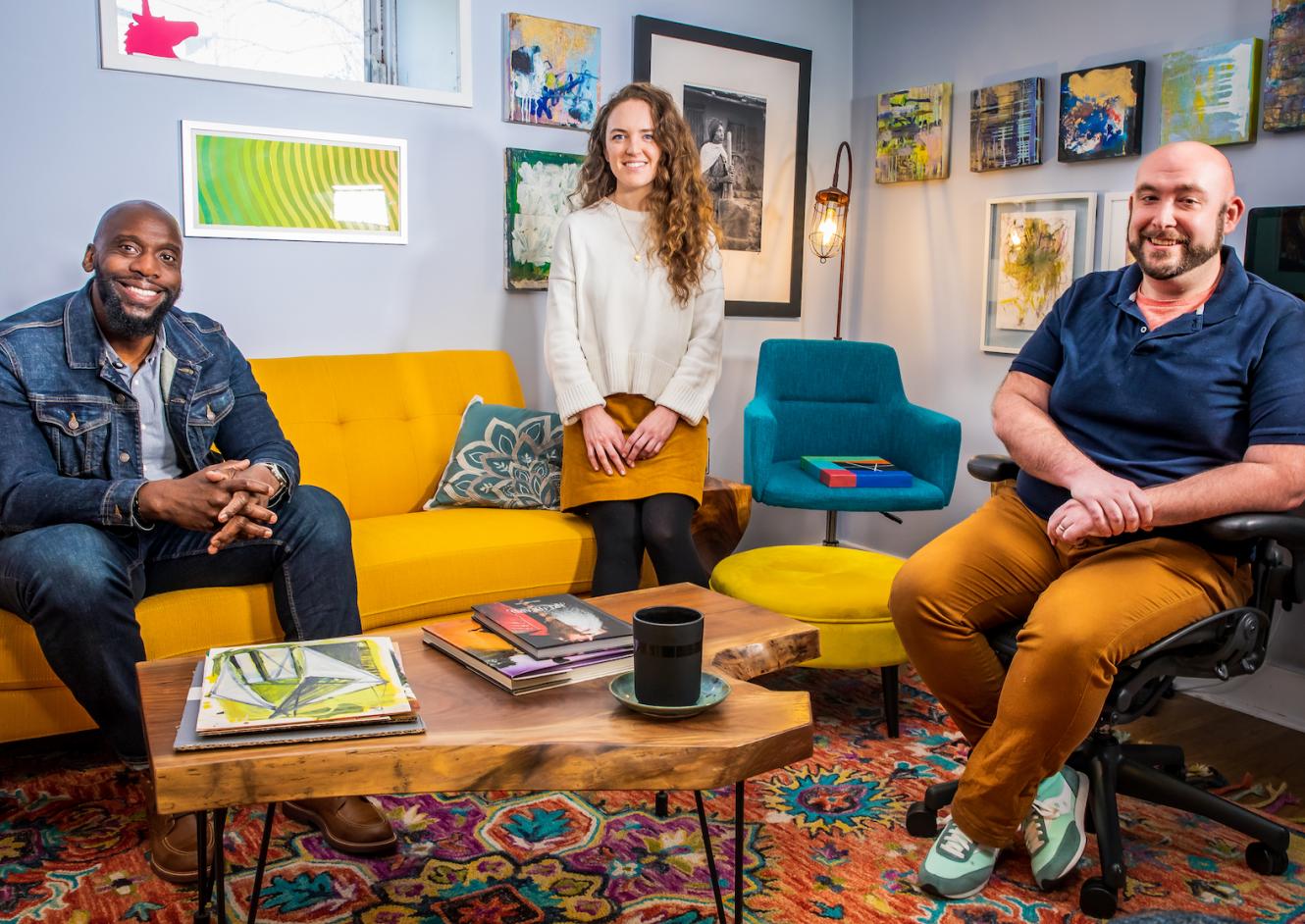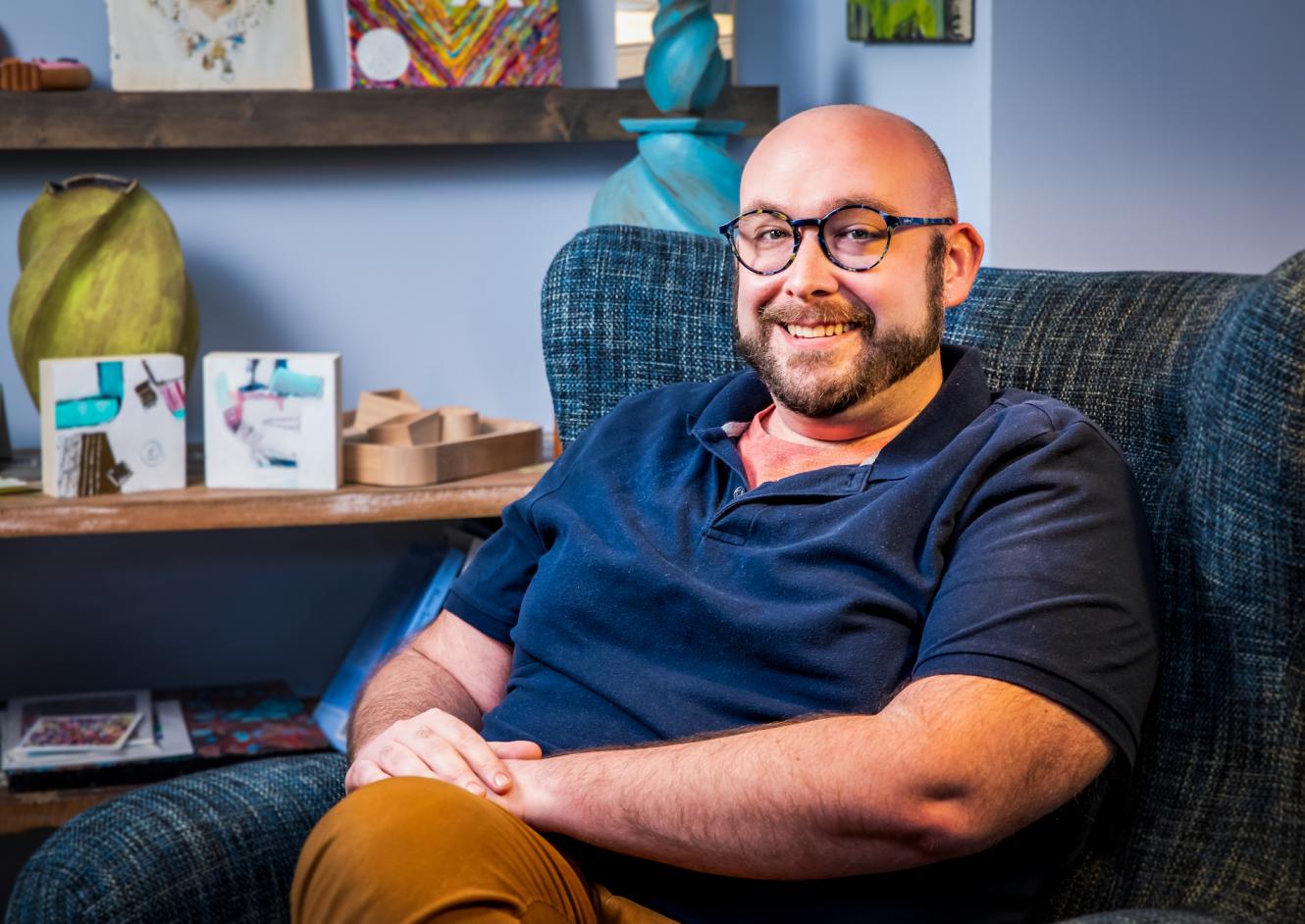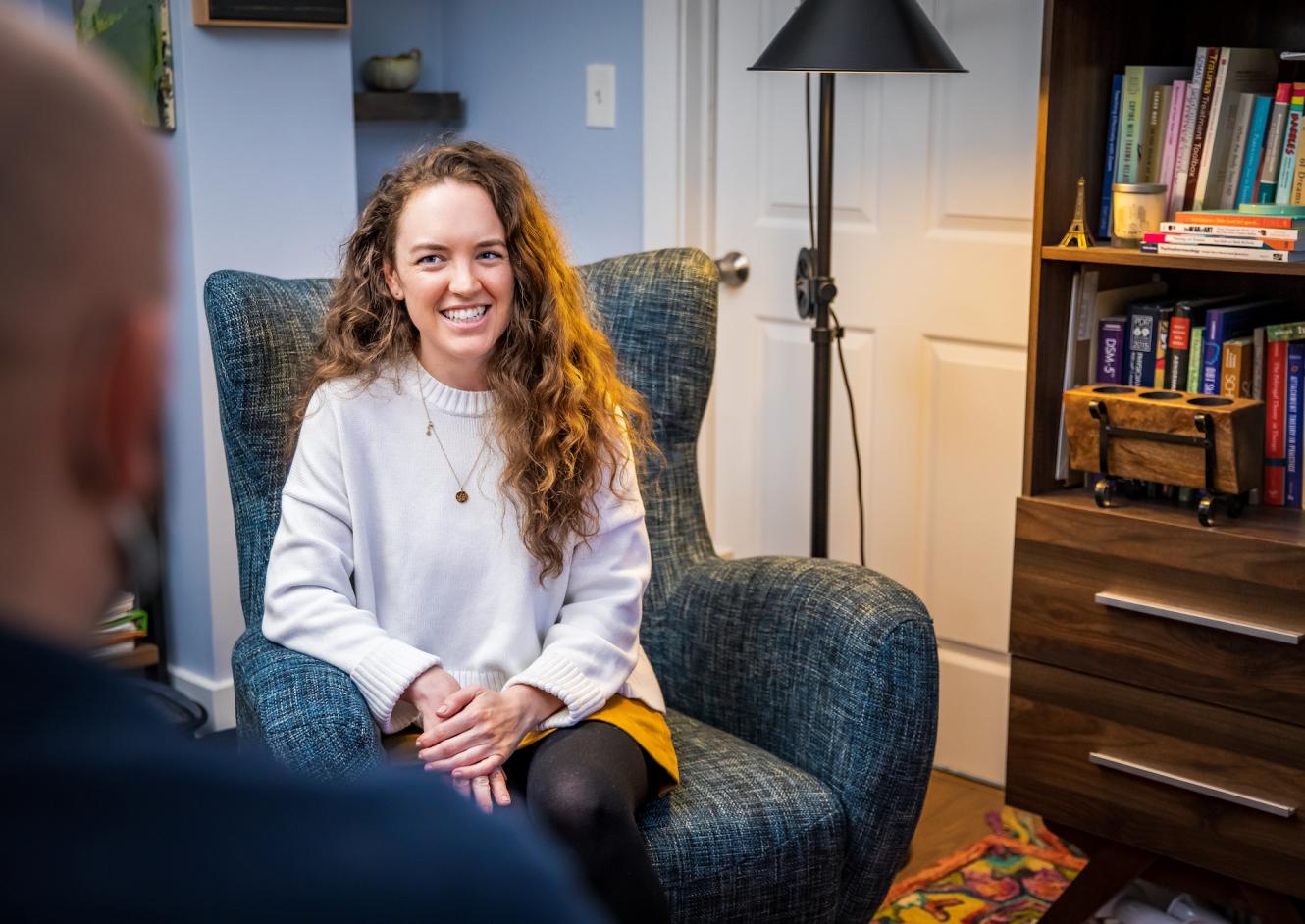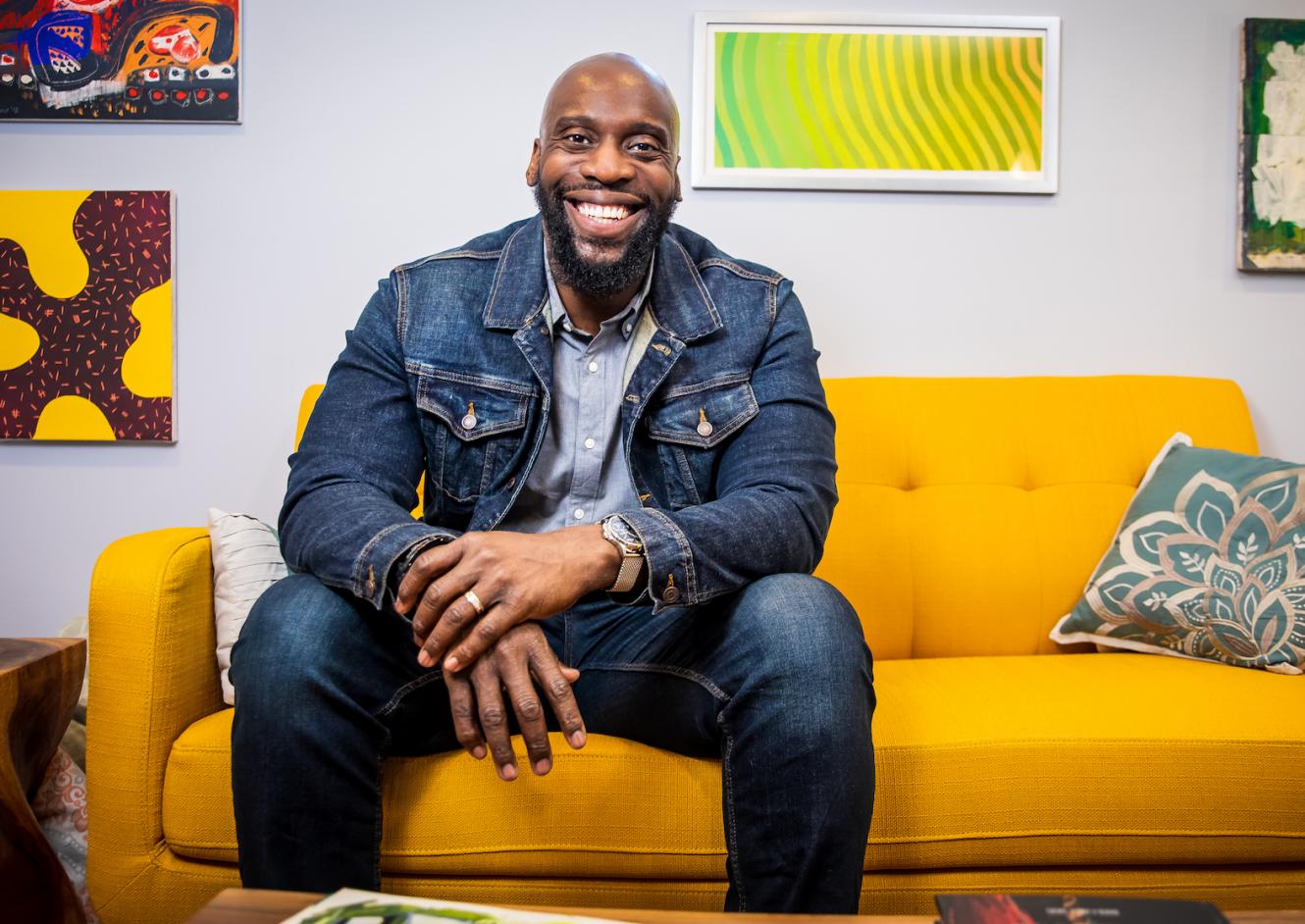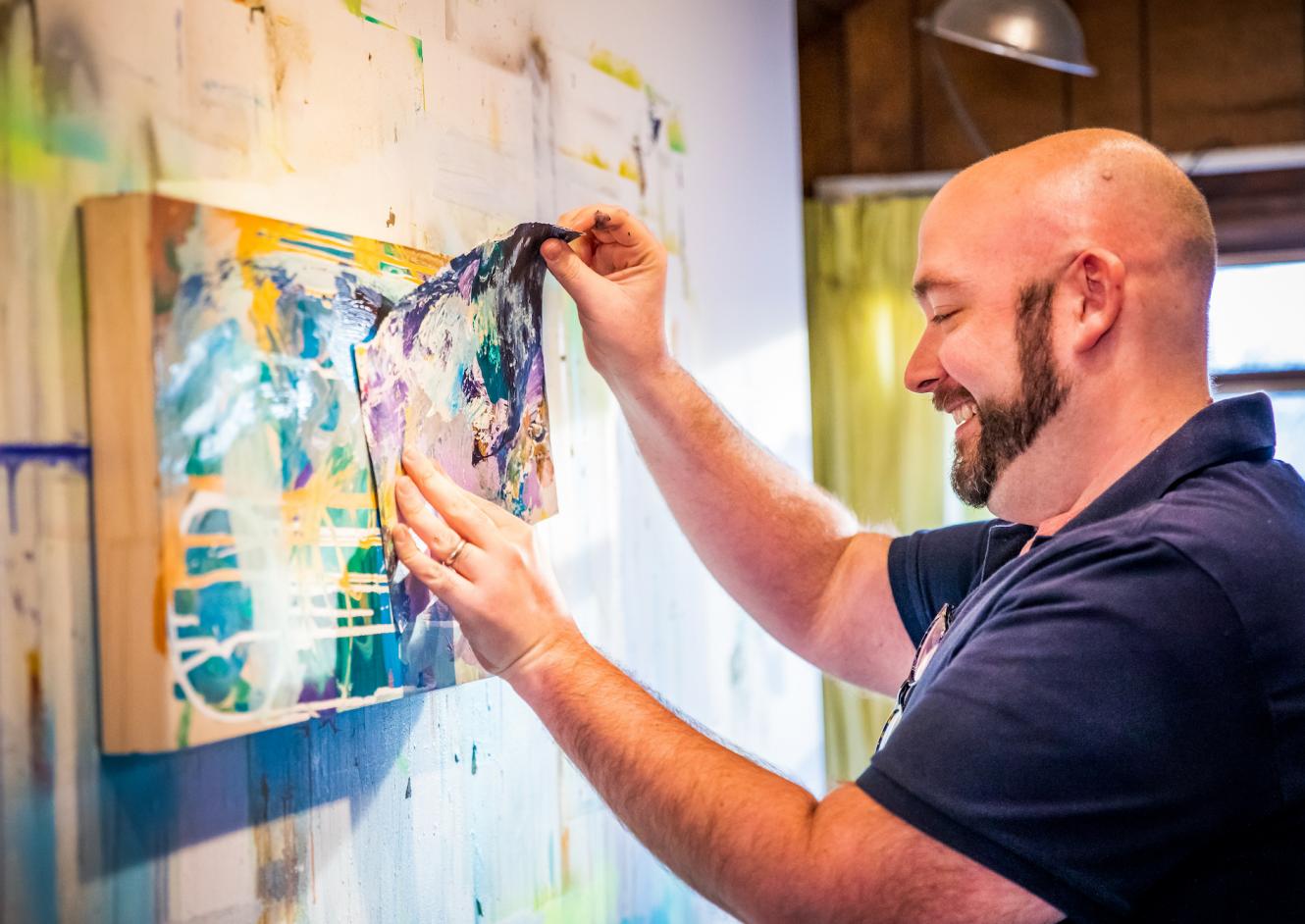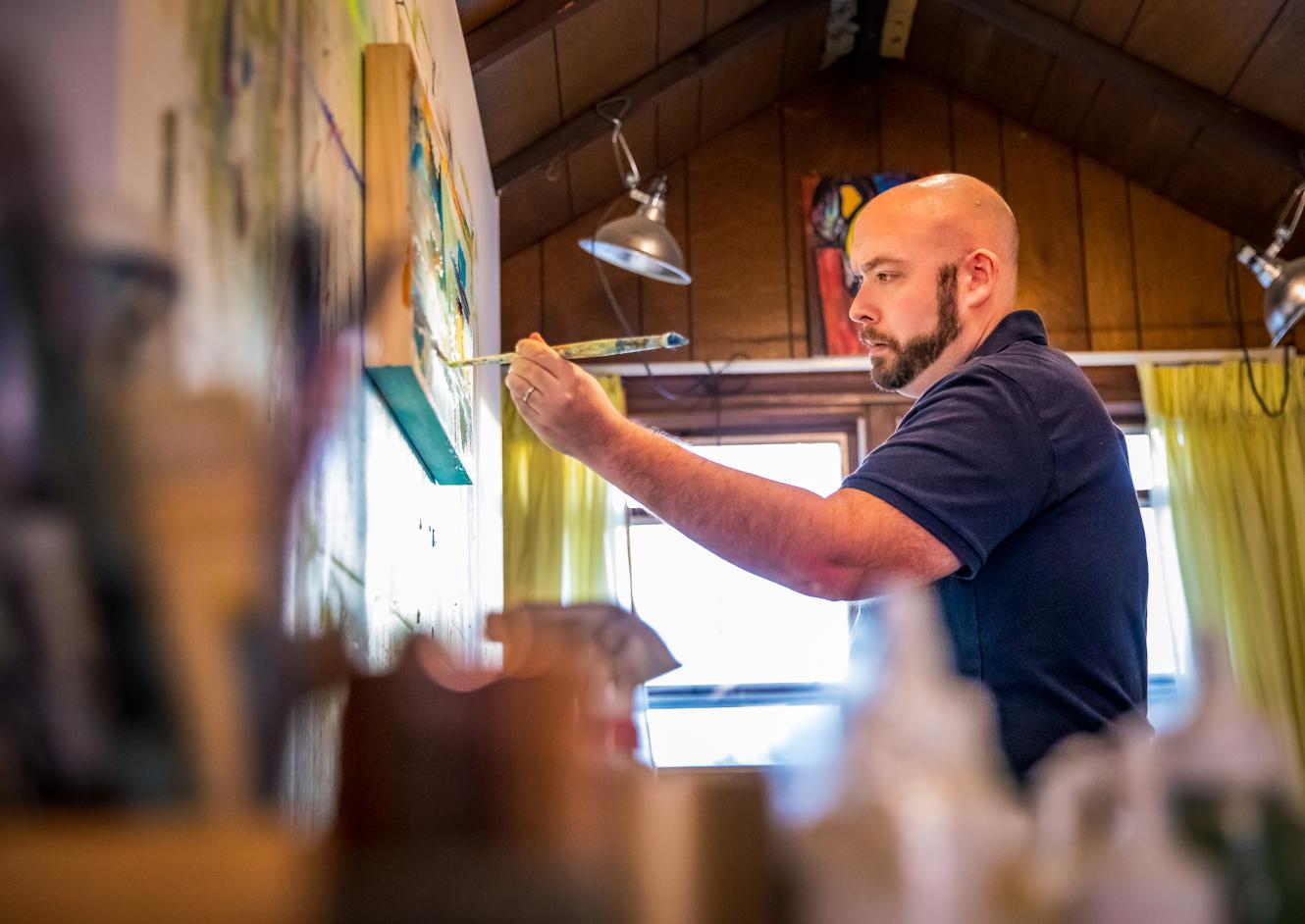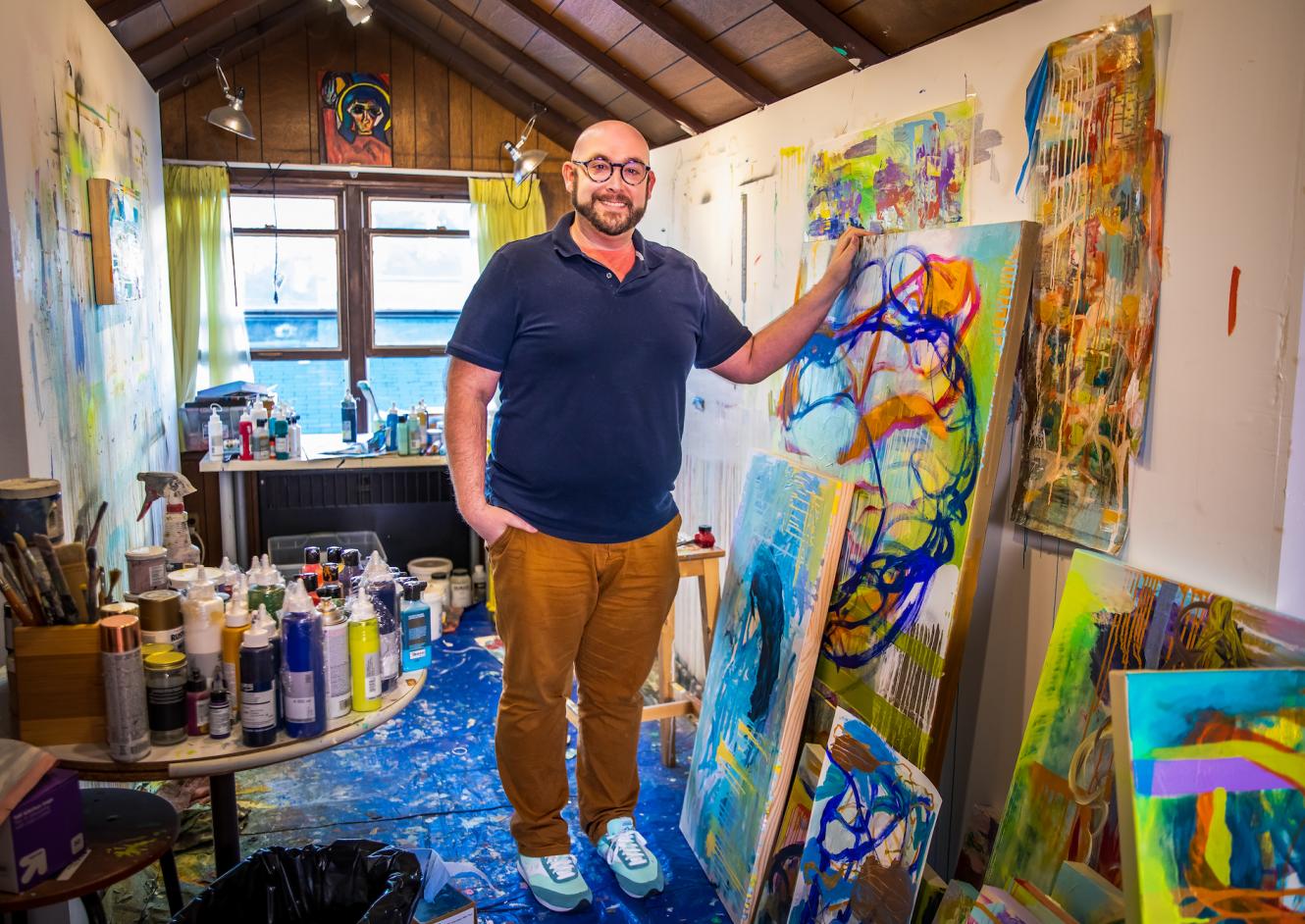 What do an artist, a prevention specialist, and a former NFL player all have in common? All three have received their Master's in Clinical Counseling from Eastern University! In the midst of the pandemic, TJ Walsh '16, MA, LPC, NCC, CCTP, CMHIMP, Emily Jubeck '16, MA, LPC, and Tim Massaquoi '15, MA, LPC have joined together to further the reach of their practice, TJ Walsh Counseling, to support individuals in need of clinical counseling.
TJ, the founder and executive director of TJ Walsh Counseling, made his dream a reality by opening his own private counseling practice. Inspired by the arts and the unique expressions of the human experience, TJ's hope was to create a therapeutic space for individuals that would be different from other counseling experiences. Catching on to this vision, Emily and Tim joined TJ in September of 2020.
TJ Walsh Counseling (TJWC) strives to cater to a range of unique clientele, concentrating its work among teens and young adults, artists and other creatives, athletes, and the LGBTQ+ community. The artist of the group, TJ, explains, "Knowing that we're all cut from the same cloth as Eastern counseling psychology graduates, I can rest assured that the care our clients receive is the very best."
Tim, former NFL tight end, claims, "the biggest benefit to working with two other alumni from the same program is the foundation of knowledge that we each received from Eastern: a foundation rooted in faith, reason, and justice." Emily shares equal appreciation for Eastern's counseling program, stating that the invaluable experiences prepared her well for her roles as a counselor and school prevention specialist. The solid foundation fostered by Eastern's counseling program has helped the trio stand strong in the midst of the unprecedented circumstances of this past year and has helped others do the same.
Despite the obvious setbacks that come with a global pandemic, the group has been thriving in the face of adversity. The practice was forced to switch to telehealth in order to adapt to the sudden changes of 2020. "It has helped us reach even more clients," explains Emily. "In some ways, it's more convenient for people to sign on to a therapy session from home, and outcomes show that it's just as effective as in-person therapy." Tim elaborates, "telehealth allows both the therapist and the client to be comfortable in session. When I see my clients, they are in their own element – there's a sense of safety I can sense even via the internet."
After this experience, TJ is confident that the practice will always maintain a telehealth component. Though the hope is to return to a new and hopeful sense of "normal" in the future, the team has learned that there will always be a level of uncertainty to life. TJ Walsh Counseling is a testament to the importance of always being ready to adapt and keep moving forward. 
To learn more about TJWC, visit the practice's website.