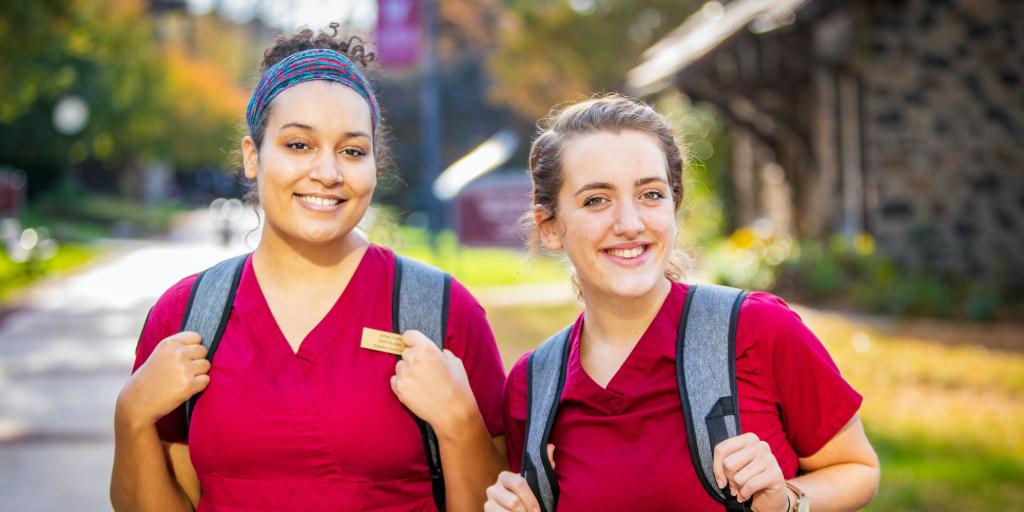 Why Major in Nursing?

The Traditional Pre-Licensure Program at Eastern University offers the Bachelor of Science in Nursing (BSN) and prepares graduates who can safely provide professional holistic nursing care for patients and are generalists in varied clinical practice settings. BSN students will learn to incorporate Christian values and ethics into all areas of nursing, in order to know how to meet the needs of their future patients.
BSN students will gain hands-on experience in Eastern's on-campus Nursing Resource & Simulation Lab and off-campus clinical agencies. Students will work with award-winning faculty and staff, who are dedicated to guiding them through their nursing education. In higher-level courses, students will have the opportunity to focus on specific areas of study, including Pediatric Nursing, Holistic Family Nursing and Maternal Child Nursing.
"The nursing program at Eastern helps you understand the disease process, but most importantly helps you see the patient and family as whole beings: body, heart and soul. Everything I learned at Eastern I still use in my practice today."
Why Choose Eastern?
Outstanding NCLEX-RN Pass Rates: The Eastern University NCLEX-RN pass rate average for the last five years is over 95% (for first time candidates for licensure as a Registered Nurse (RN).)
Holistic Endorsement: The School of Nursing at Eastern is endorsed by the American Holistic Nurses Certification Corporation. 
Distinguished Faculty: Our team of expert professors includes former President of PA Higher Ed Nursing Schools Association, Dr. Mary Anne Peters, and recipient of the 2011 American Holistic Nurses Association Nurse of the Year award, Dr. Christine Jackson.
Nursing Resource & Simulation Lab: Our state-of-the-art nursing lab provides opportunities for students to learn through simulated hospital and practice experiences.
Clinical Experience: Comprehensive hands-on clinical experience is available at regional hospitals, health care facilities, and community settings. Eastern nursing students have been awarded highly competitive paid externships at prestigious healthcare agencies, such as Children's Hospital of Philadelphia.
Student Organizations: Eastern offers active chapters of the Student Nurses Association of PA (SNAP) and Delta Tau Chapter-at-Large of Sigma Theta Tau International Honor Society of Nursing.
Prepared for Licensure: Eastern graduates are prepared to sit for NCLEX-RN and achieve licensure as a registered nurse.
State-of-the-Art Nursing Lab
Learn more about our new cutting-edge Nursing Resource & Simulation (NRS) Lab!
View Eastern Nursing Photos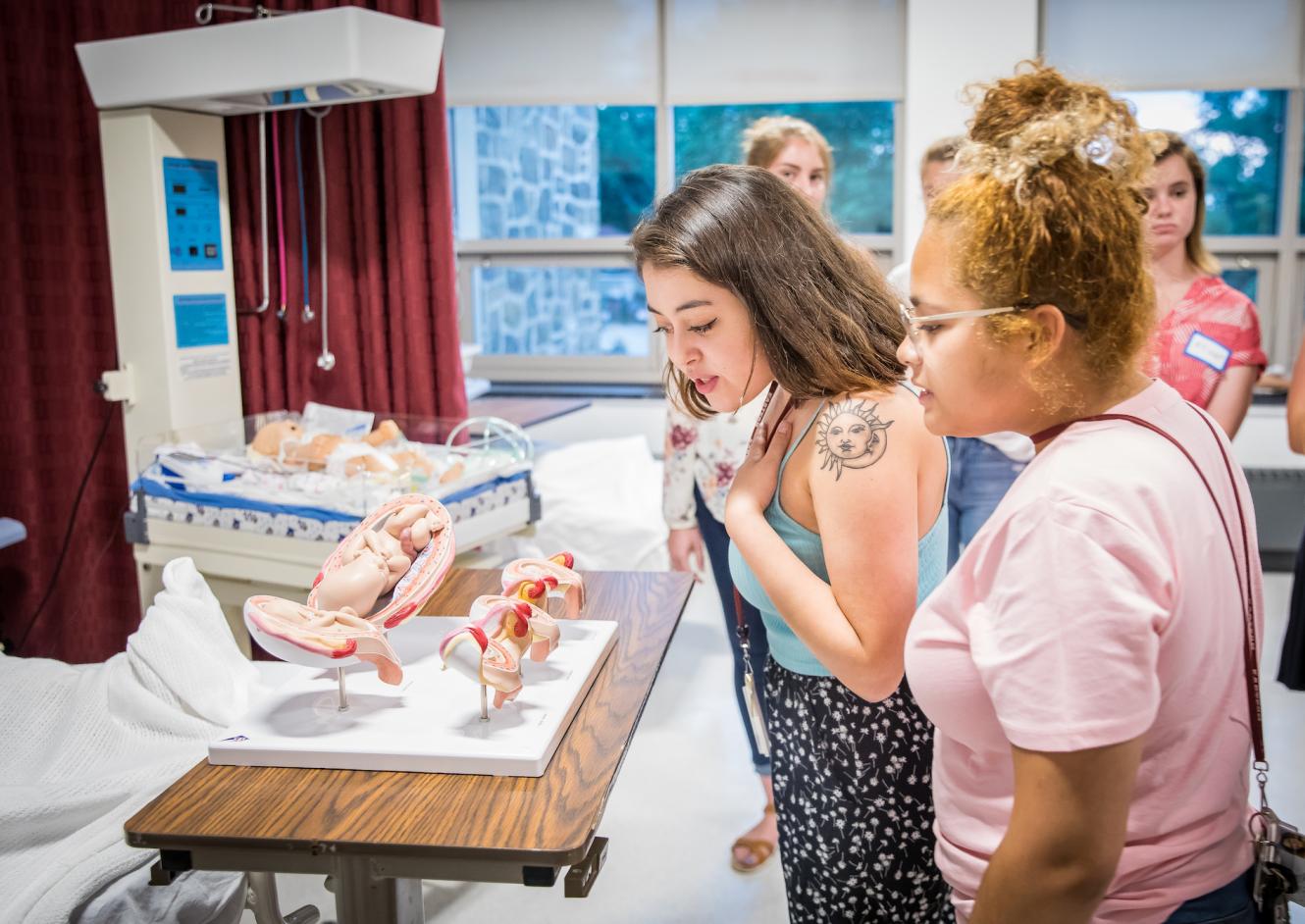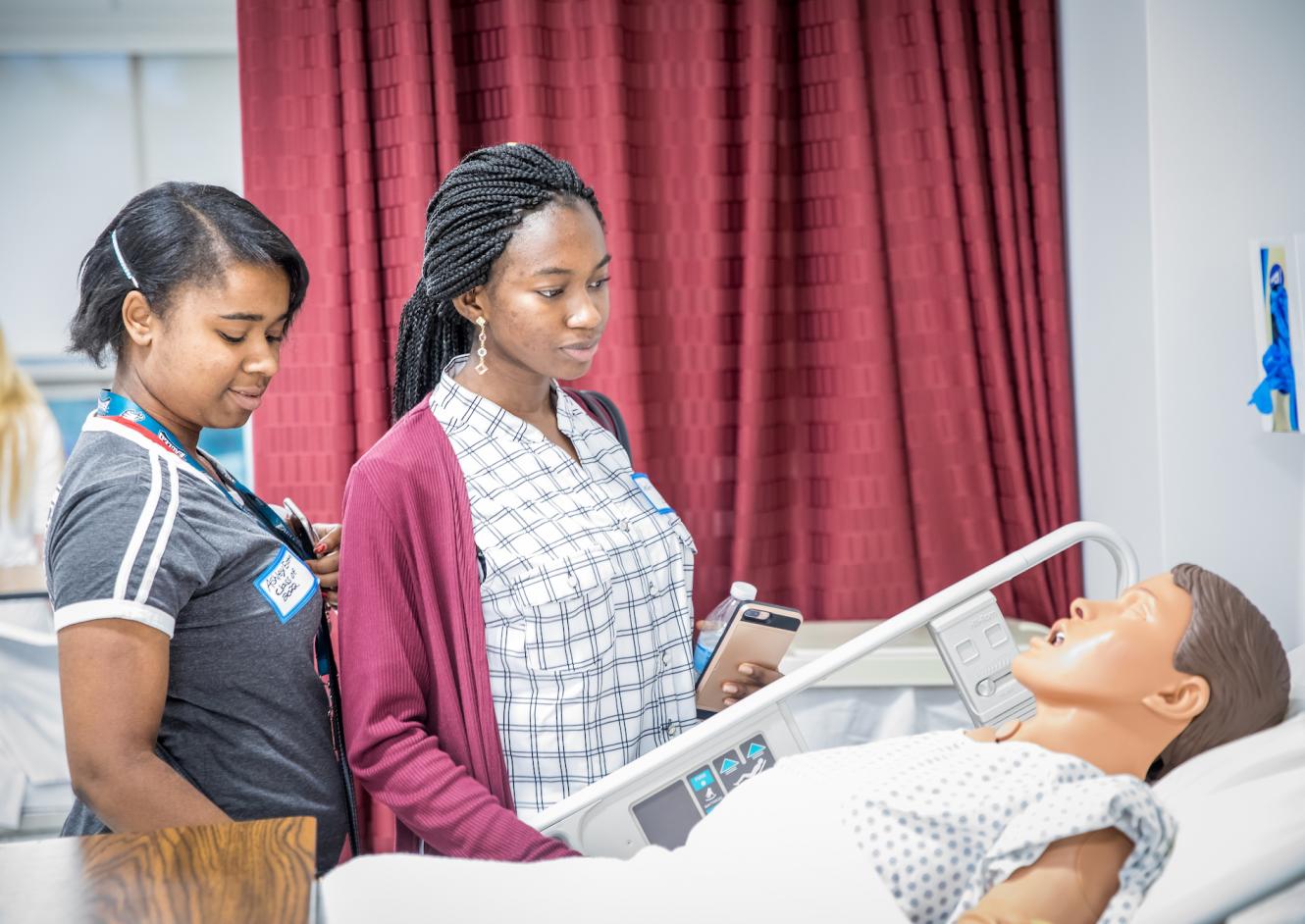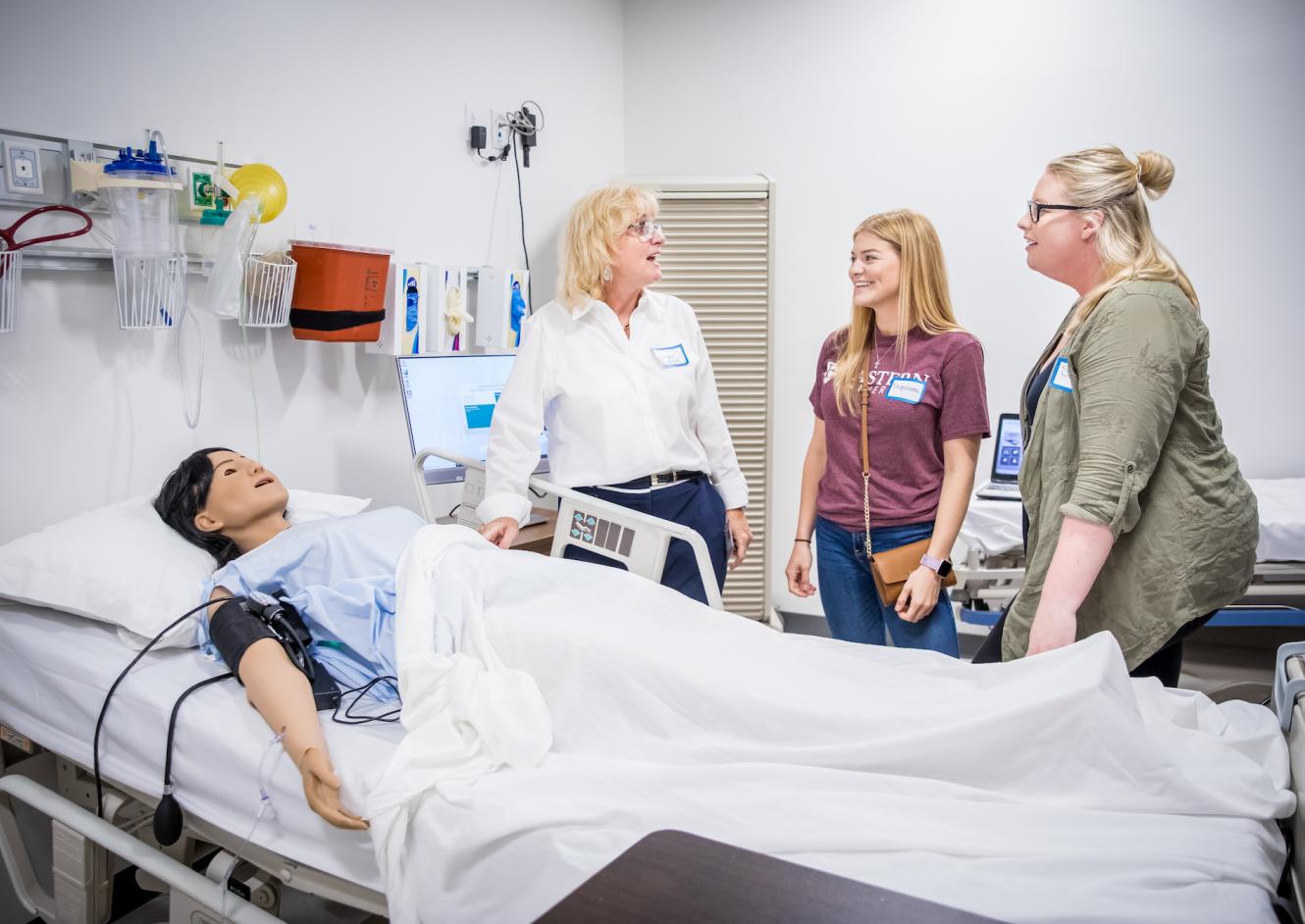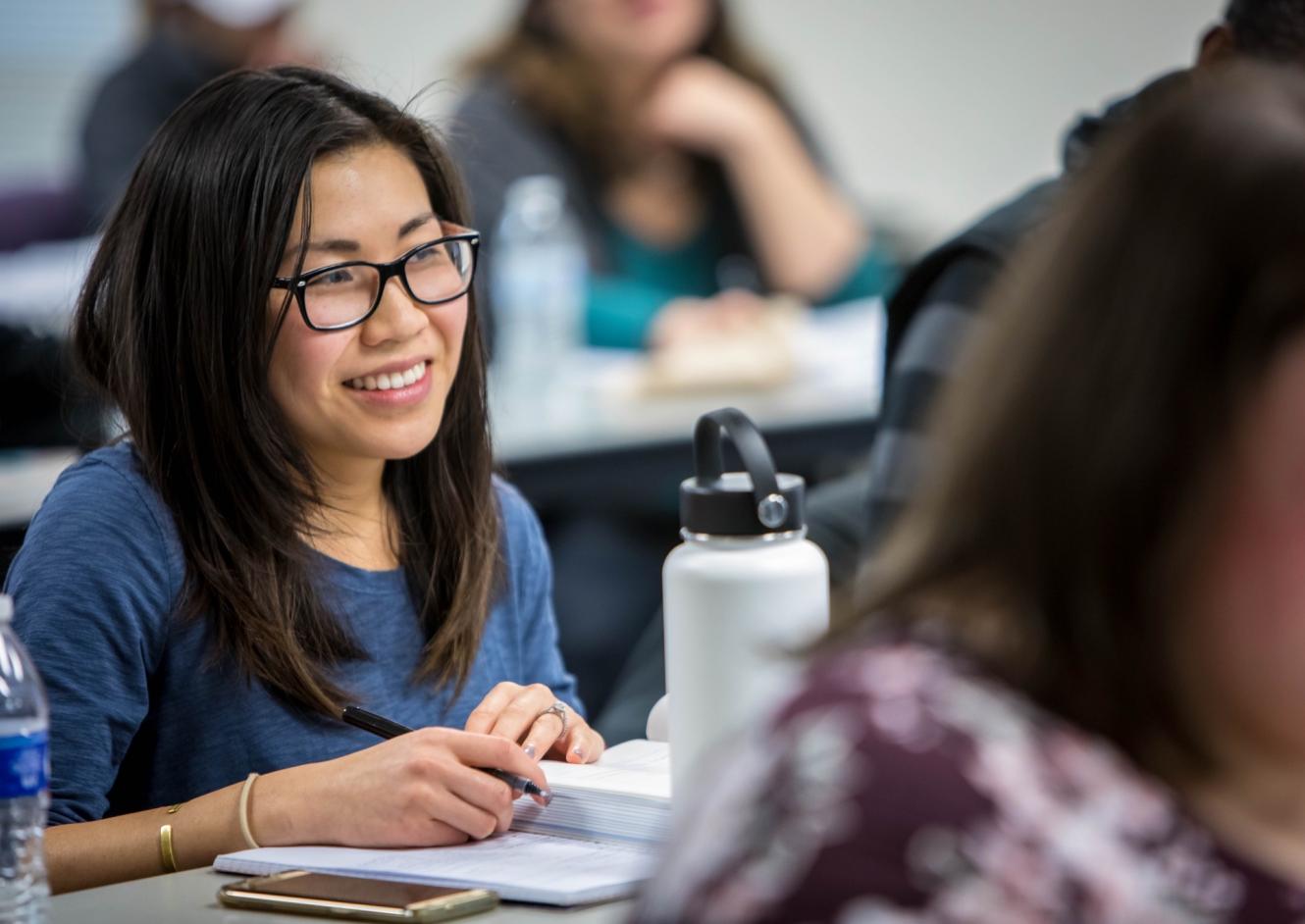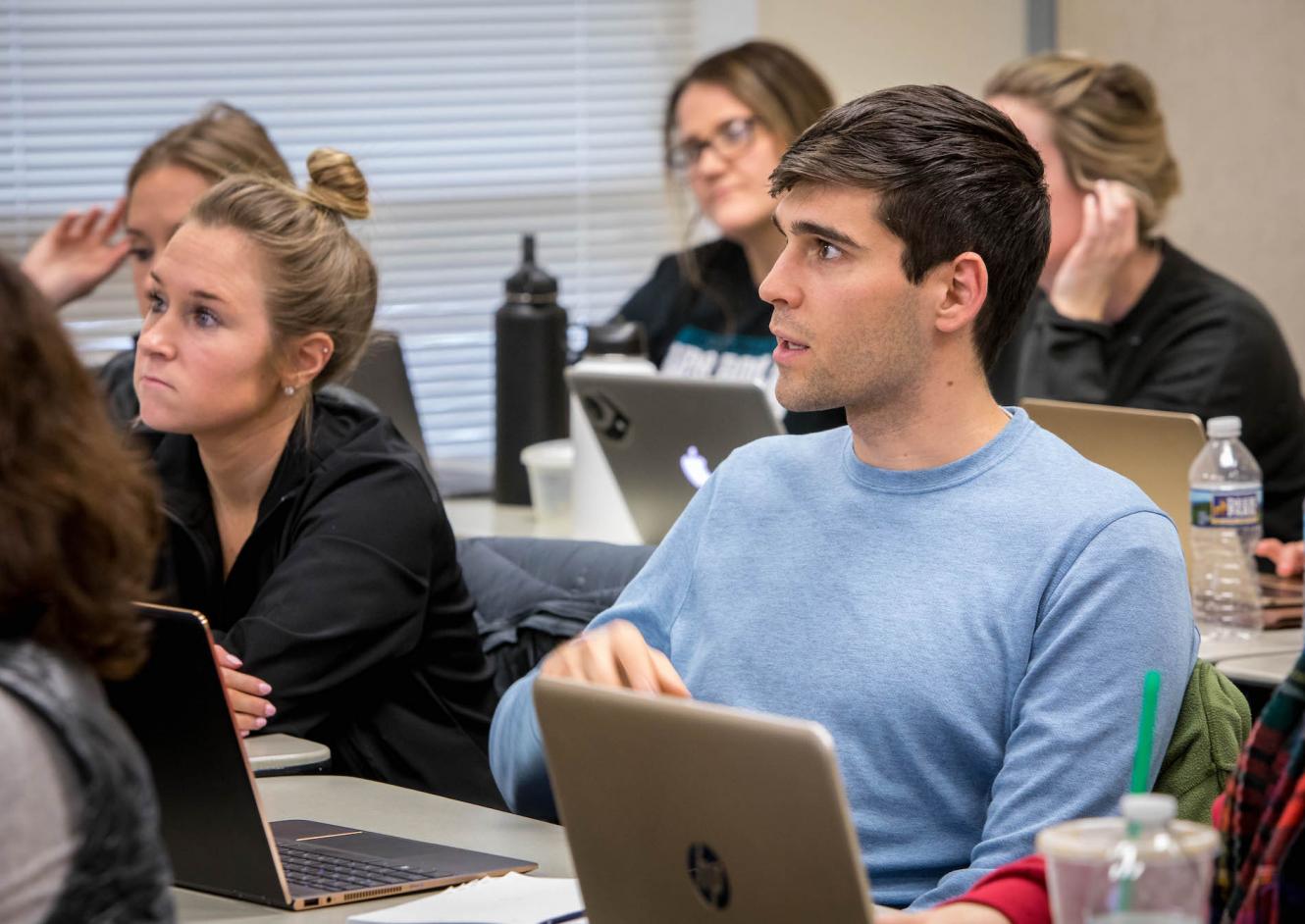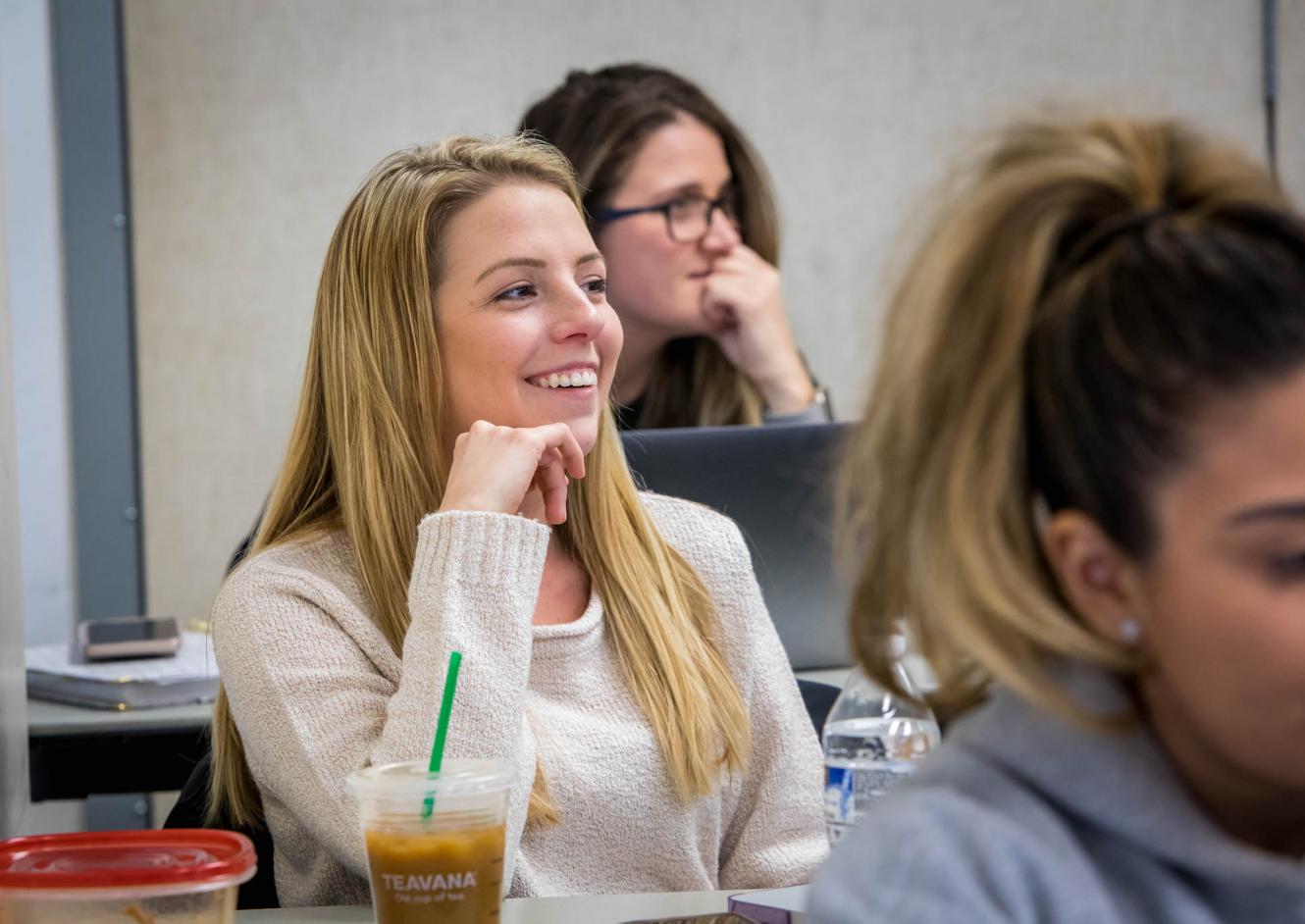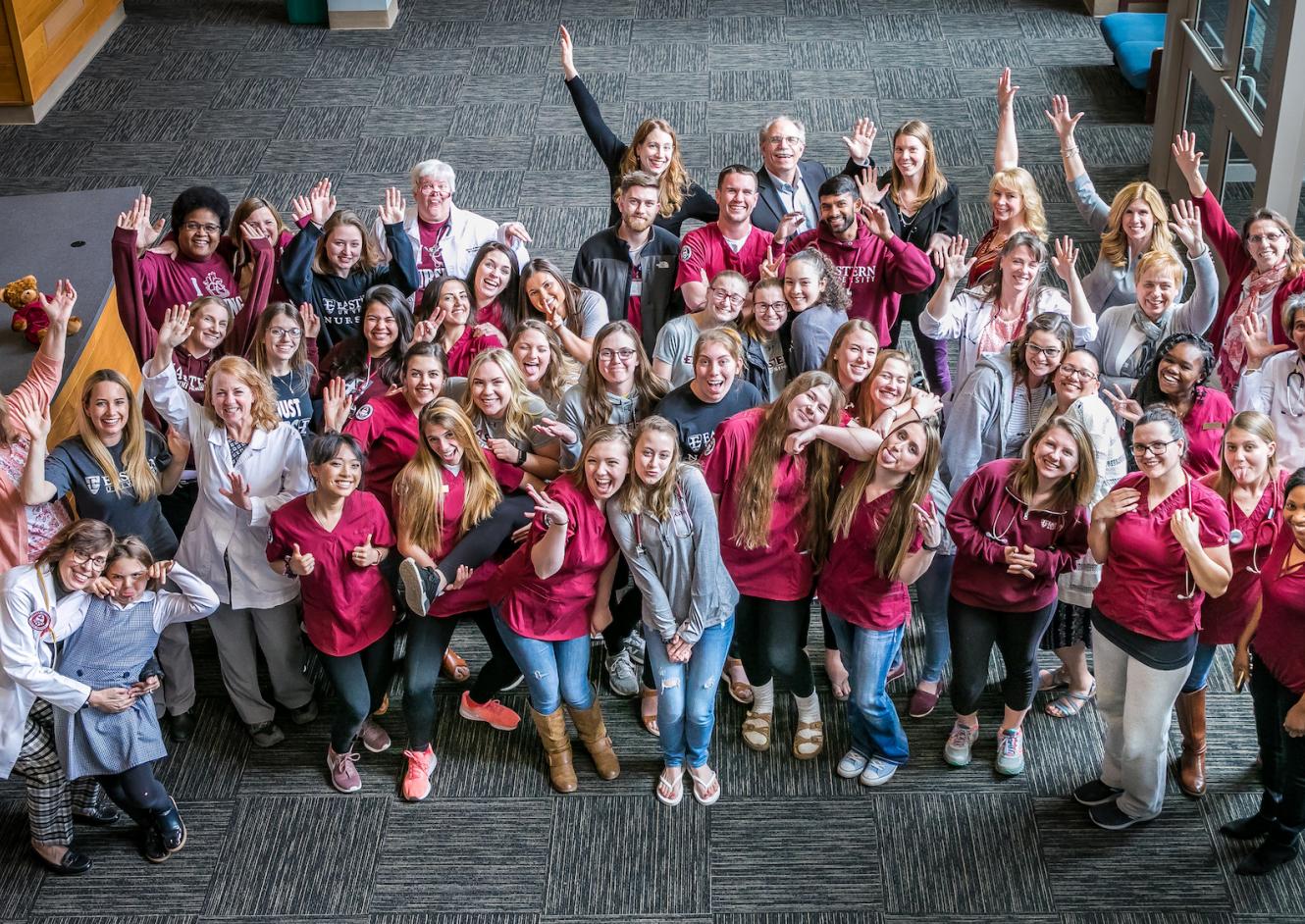 Please check the State Authorizations page to determine if Eastern University's program fulfills your state credentialing requirements. Students who seek similar credentialing in states other than Pennsylvania are advised to contact the appropriate credentialing agency within their home state to seek information and additional guidance about credentialing in your state of residence. Additional state or local requirements may exist for field placements or practica in this state. Out-of-state student placements/practica cannot be guaranteed by the program or the College of Health and Sciences. Students are responsible for following all state and local requirements and regulations for their field placement/practica coursework.