Eastern University Launches Online Undergraduate LifeFlex Degrees As Low as $2,500 per Year!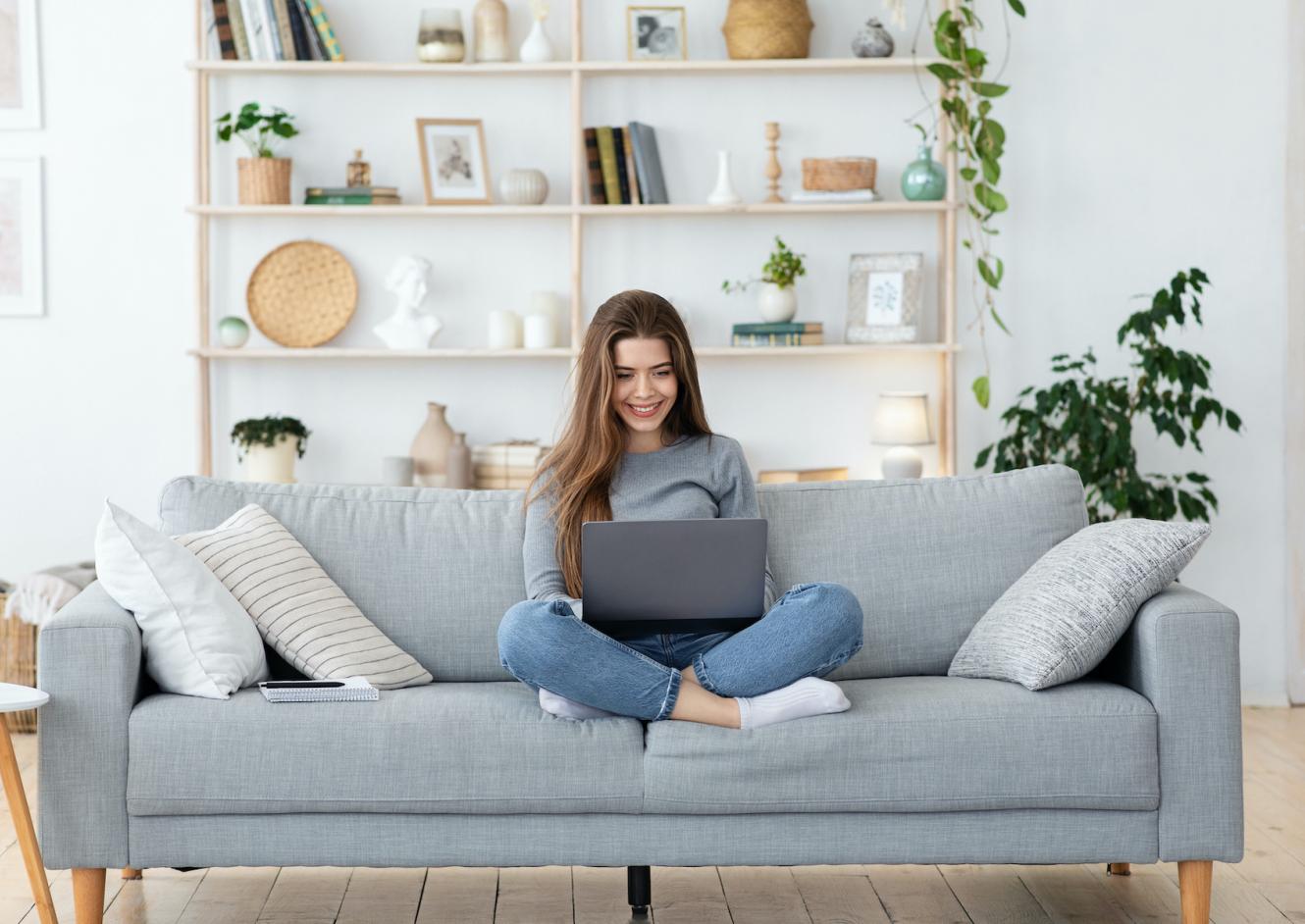 St. Davids, PA: Eastern University is thrilled to announce the expansion of our innovative LifeFlex offerings to include seven new undergraduate programs. Eastern's 100% online, undergraduate LifeFlex programs are flexibly-paced, astonishingly affordable, and maintain the academic excellence that Eastern University is known for.
With Eastern's dynamic LifeFlex modality, undergraduate students will have the flexibility to work at their own pace within 7-week terms. Offerings include bachelor's and associate degrees in Business, Education, Liberal Arts, and Psychology.
Eastern's astonishingly affordable out-of-pocket cost for these degrees is just $2,500-7,500 dollars per year – up to 10 times cheaper than other schools. Some students will pay as little as $9,900 for a full 4-year bachelor's degree. 
The undergraduate LifeFlex degree model is built on the success of Eastern's LifeFlex master's degrees, which began with the launch of the MS in Data Science in 2020 and was closely followed by the MBA and Master of Social Work in 2021.
Within this model, expert faculty design curriculum suited to a wide variety of student learning styles, free from the structure and schedule of a classroom. The online content can be accessed at any point within each 7-week term, maximizing flexibility for students who are busy with work, family, and personal life. This model also lessens the need for expensive, on-campus learning modalities, allowing Eastern to provide students with astonishingly affordable tuition.
Learn more about the exciting new programs at eastern.edu/flex.
About Eastern University
Eastern University is a Christian university enrolling approximately 5,400 students in its undergraduate, graduate, and seminary programs. The university's main campus is located in St. Davids, PA, with additional locations in Philadelphia, Harrisburg, and online. Eastern's core values of faith, reason, and justice are woven into all of its educational programs. For more information visit eastern.edu or contact Ally Rosario, Director of Marketing & Communications: ally.rosario@eastern.edu.