Eastern University: Serious Social Justice Since 1925
Videos
Mission Statement
Eastern is a Christian university dedicated through teaching, scholarship, service, spiritual formation, student development and societal involvement to the preparation of undergraduate, graduate and Seminary students for thoughtful and productive lives of Christian faith and service. Read more here.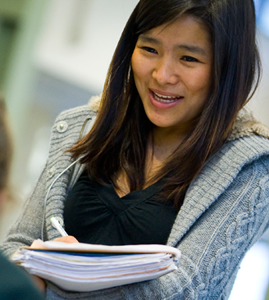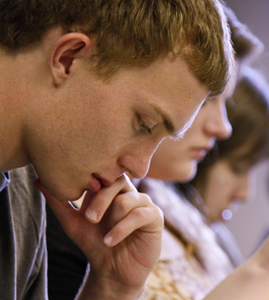 The Templeton Honors College
The Templeton Honors College offers graduate-style undergraduate education for the most academically-gifted students.