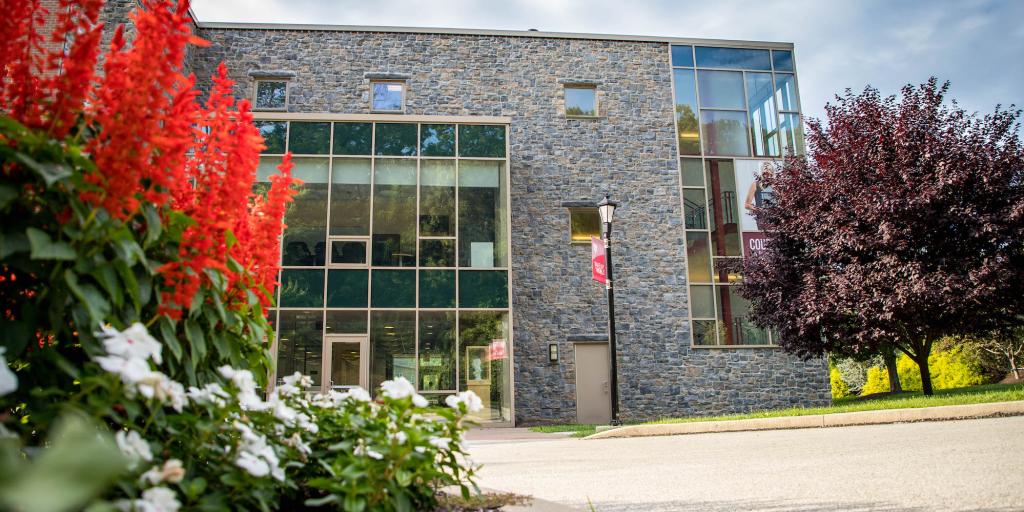 Our Mission
At the Center for Teaching, Learning and Technology (CTLT), we believe that all individuals are made in the image of God. Thus, we cultivate learning environments online, on-ground and everywhere in-between in order to create meaningful academic engagement between faculty and students, and more intentionally recognize one another as whole persons.
A variety of internal and external development opportunities provide faculty with creative methods for student engagement through transformative pedagogies.
At Eastern University, we offer our students a wide variety of undergraduate, graduate and professional opportunities for learning and development.
Faculty are trained in various cutting-edge educational technologies, exposing students the kinds of tools they will need in their scholarship, internships, and careers.
Training Resources
Visit the CTLT website for faculty training resources, tutorials, and more!
Contact Us!
Whether you have an idea, a question or just want to chat, we would love the opportunity to talk with you!  Please feel free to reach out to us via the contact information above.  
For educational technology-related questions, please use the following e-mail address: brightspace@eastern.edu