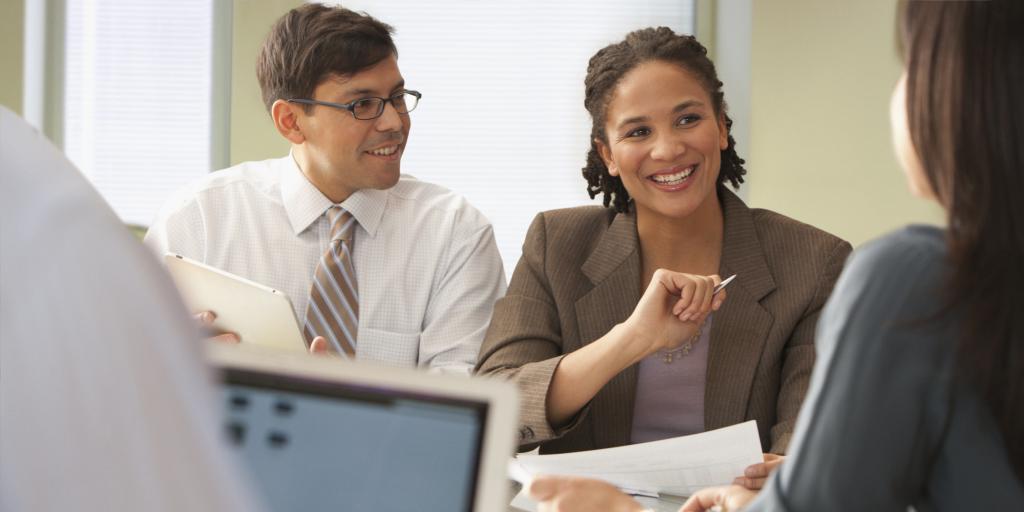 Graduate Education and Behavioral Sciences Degrees & Teaching Certifications - PA
Our master's, certificate, and doctoral programs are committed to the preparation of professionals for teaching, research, consulting, curriculum development, and administration. Eastern provides opportunities for individuals to develop advanced knowledge and professional competence in a wide variety of areas.
Why Eastern?
The College of Education and Behavioral Sciences at Eastern University seeks to develop individuals with a clear understanding of the University's mission of faith, reason, and justice so that they are capable of:
Improving the learning of all students
Pursuing educational equity and justice through creative solutions
Demonstrating sensitivity to multicultural and global issues
Modeling Christian thought and action
Serving public and private institutions of learning as change agents
The College of Education and Behavioral Sciences meets the needs of its students to assume positions in this society through undergraduate and graduate programs.